Prop Building and Design
Construction and design of non-functional as well as truly mechanically functional props for Film, Television, and Collectors.

For a quote on your project email:
craig_elliott@mac.com
Doctor Who TARDIS guitar
A functional electric guitar that sounds great! Constructed of solid basswood, maple Les Paul style pickups wiring bridge parts.

Below is a video of the build process.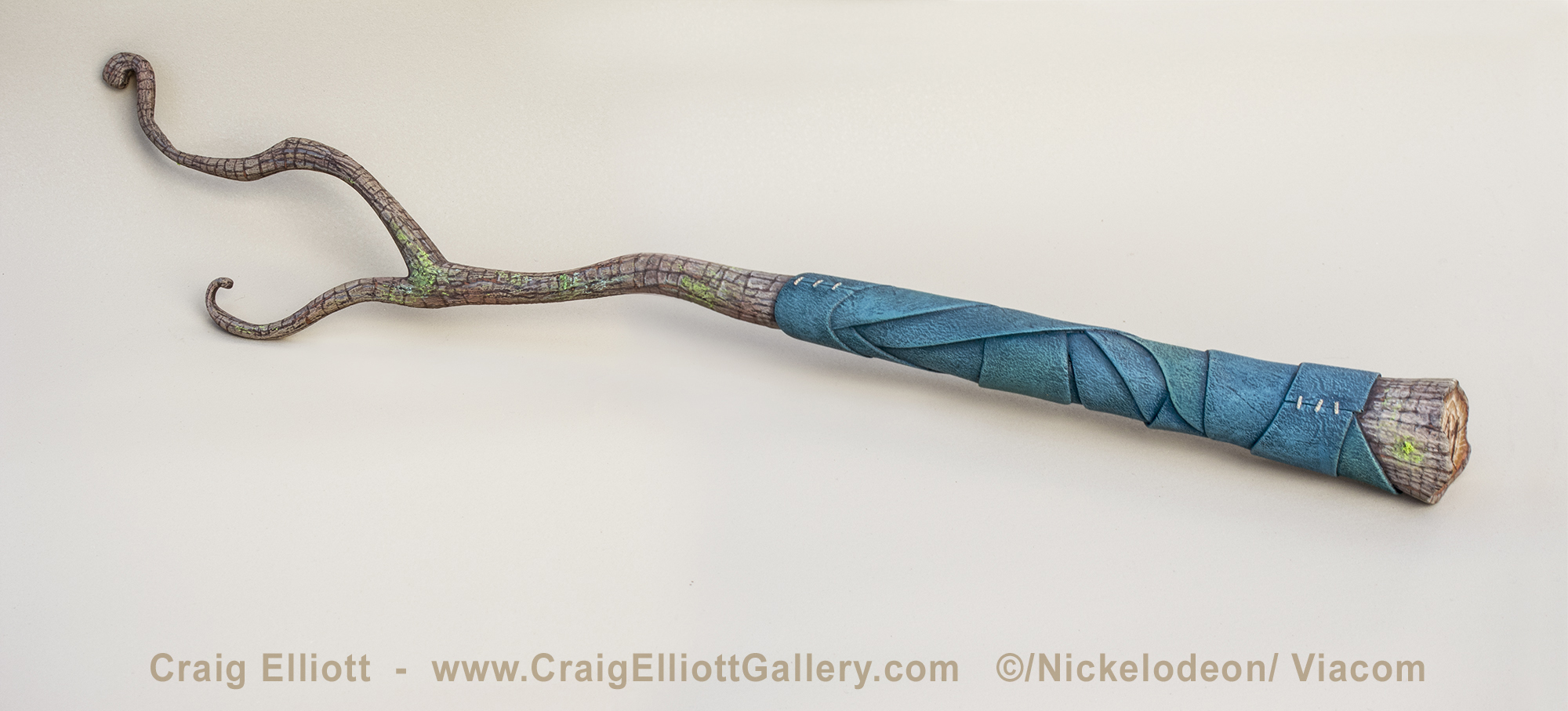 Wallykazaam magic Wand
The wand was 3D printed, cast multiple times in urethane plastic and painted with acrylics. Several copies were made as gifts for the cast and crew. One special presentation box was made with painted wood and white velvet lining.
Portable Photo Booth
A photo booth I built for my friend Russell Gearhart's photo business. The entire machine including buttons, 2 monitors where the client can see their image before the photo, camera, computer and flash unit are all contained in 1 portable case with wheels and mount for c-stand.